Property Management, A Question Of Expertise
Property Management, A Question Of Expertise
Property management is not for everyone. It's exciting work, but also complex and challenging. There are many human and emotional aspects, presenting a constant challenge. It's a hands-on job. We manage all aspects of co-ownership properties: reception staff, cleaners, refuse sorting and disposal, maintenance of green areas, fire detection, heating, lifts… We undertake technical and security audits, budgeting and cost management, attend the meetings of the co-owners and always help to reach the best possible solution.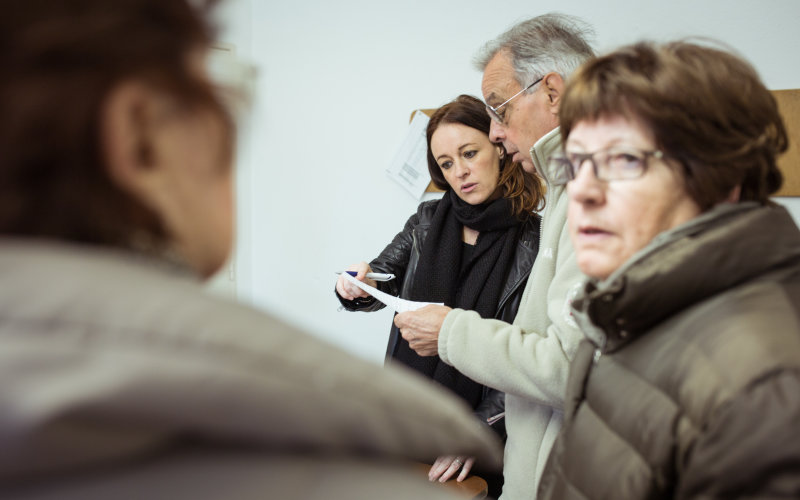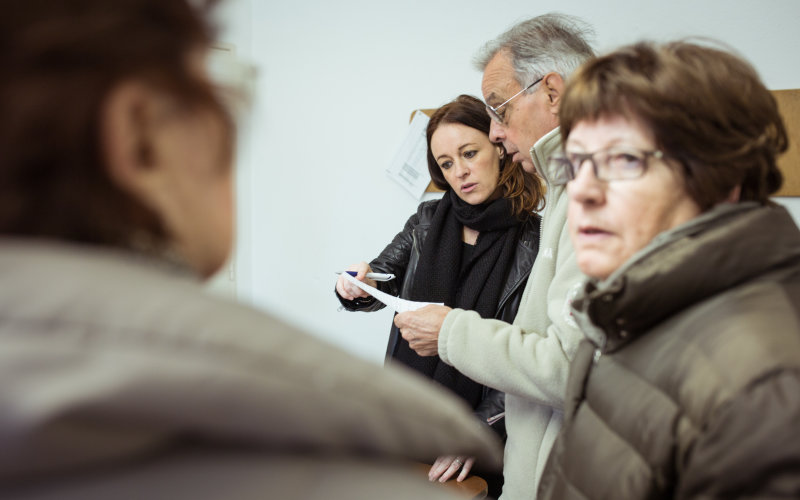 Our property management agreements spell out clearly our responsibilities, the applicable fees and the artisans or companies who will be involved in the property. Each mandate can be adapted to meet the specific needs of your co-ownership. See our model contract.
We cut down on your expenses!
One of our specialties: renegotiating service contracts to lower your costs. Experience has shown us that savings are always possible. Expect between 5 to 15% savings on the main sources of spending: collective heating, cleaning, insurance and lifts. Services account for about 20% of expenses. We spend much of our management time assessing the providers and monitoring the smooth running of operations. Each building has its own particular system of charges and we adapt our management to each particular case.
Our fees
Our fees are reviewed annually in the context of the general assemblies, in order to meet new customer needs and changes in legislation. We practice participatory management so as to involve each co-owner in the affairs of the building.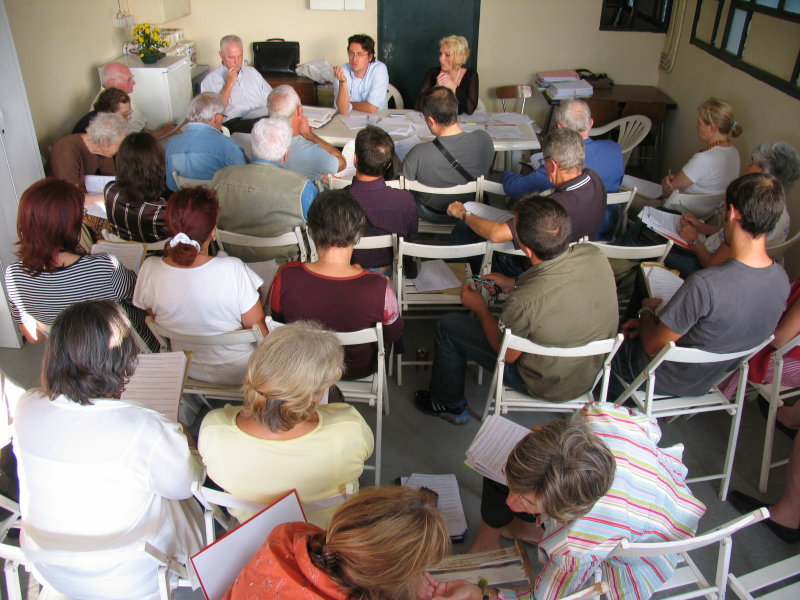 Our most recent offers : – Building with 5 lots: €1.300, including taxes – Building with 30 lots: €5,400, including taxes – Building with 150 lots and a participatory union council: €25.000, including taxes
Our skills, in the office and on the ground…
Our teams have all the necessary skills not only in real estate law, but also on the technical and fiscal side. A company built to a human scale, Immobilière Pujol prides itself on its working relationships with all its partners, artisans, suppliers and customers. Our ability to listen, our experience in conflict management, our quick eye for areas where improvements are called for, our know-how in adding value to a home and dealing with emergencies, were all forged over time : today we have all of 30 years of experience!
Get your management quote in 24 hours!